Moving to San Miguel de Allende Guanajuato from US-Canada
Moreno International the safest international moving company in Mexico offers moving services to San Miguel de Allende from US or Canada with transportation by land air or ocean container from the United States or Canada to Mexico
We offer:
The quality of our moving services and 30 years of experience provide a smoother moving process from US or Canada to San Miguel de Allende giving you more more value for your money
Contact us, and you will value our free friendly expert courteous assistance. Move to Mexico with the best international moving company, with Moreno International.
Estimated moving quote to San Miguel de Allende
This beautiful colonial city in Mexico is a common destination for many of our customers. If you are planning to move there, know that we are specialized in moves to San Miguel de Allende. Ask us for references from many happy customers.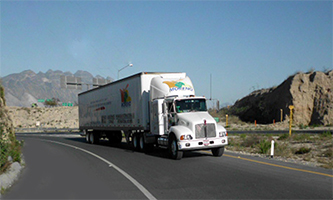 ---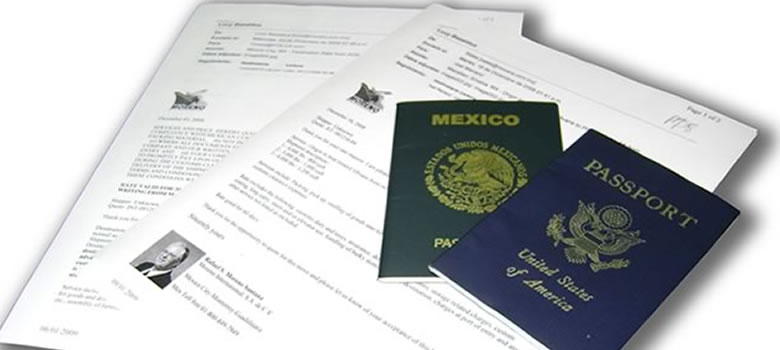 ---
About San Miguel de Allende
San Miguel de Allende is a city and municipality located in the far eastern part of the state of Guanajuato in central Mexico. It is part of the macroregion of Bajío. It is 274 km (170 mi) from Mexico City and 97 km (60 mi) from the state capital of Guanajuato. Historically, the town is important as being the birthplace of Ignacio Allende, whose surname was added to the town's name in 1826, as well as the first municipality declared independent of Spanish rule by the nascent insurgent army during the Mexican War of Independence.
However, the town waned during and after the war, and at the beginning of the 20th century was in danger of becoming a ghost town. Its Baroque/Neoclassical colonial structures were "discovered" by foreign artists who moved in and began art and cultural institutes such as the Instituto Allende and the Escuela de Bellas Artes. This gave the town a reputation, attracting artists such as David Alfaro Siqueiros, who taught painting.
This attracted foreign art students, especially former U.S. soldiers studying on the G.I. Bill after the Second World War. Since then, the town has attracted a significant amount of foreign retirees, artists, writers and tourists, which is shifting the area's economy from agriculture and industry to commerce catering to outside visitors and residents.
---
Dont forget that in your international move to San Miguel de Allende we grant you a first quality personalized service.
® Moreno International, S.A. de C.V
International Move To San Miguel de Allende
www.movers.com.mx