International Movings to San Diego California
What you need to know about your move to San Diego
Moreno International provides international moving services to Mexico in San Diego and its neighborhoods.
We also provide excellent moving services to all above California cities from Monterrey, Mexico City, Guadalajara, Puebla, Queretaro, Toluca, Saltillo, Ajijic, Puerto Vallarta, Punta Mita, Bucerias, Leon, Aguascalientes, and many others.
For more than 35 years Moreno International has been providing expert customs clearance advice and excellent moving services to many happy customers, so please do not hesitate to contact us and we will be most happy to be of assistance. We are looking forward to your telephone call or email message.
If you are looking for an international moving company servicing San Diego and Mexico; Moreno International offers:
Friendly personal and capable assistance by toll free telephone, email and online help on our website
Expert assistance on Mexican and US customs regulations that will save you time and money
Free move quotes
35 years of experience serving happy customers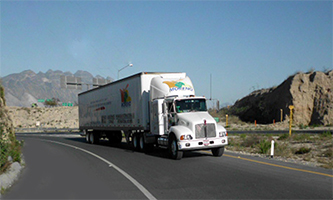 ---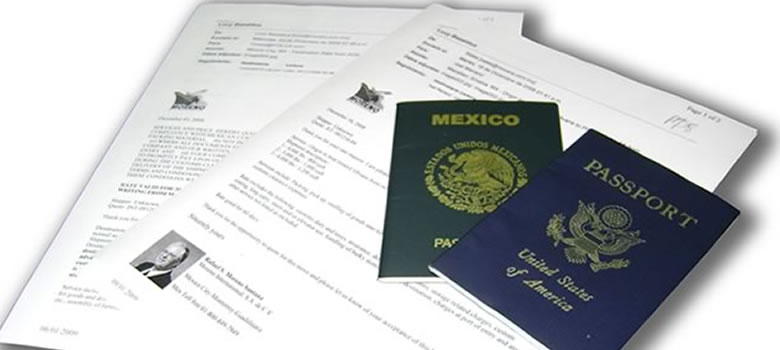 ---
---
Of Interest when moving to San Diego:
Located on the coast of the Pacific Ocean in Southern California, immediately adjacent to the Mexican border, America's Finest City (San Diego's official motto) is home to 1,308,372 people. San Diego has mild yearlong climate; in fact, it has one of the top-ten best climates in the U.S. according to Farmer's Almanac.
---
If you are moving to San Diego
you are going to discover a safe, beautiful city full of opportunities.
You will find many theaters and movie houses like Cinepolis Luxury Theatre;
attractive destinations like Balboa Park, Mission Beach, San Diego Zoo, Birch Aquarium;
beautiful malls like Fashion Valley; great hospitals such as UCSD Medical Center; art galleries, etc.
You will also find churches of all denominations in San Diego: Catholic, Protestant, Jewish, Buddhist, etc.
You'll definitely find your favorite food and restaurants in San Diego. There are great American food places such as Hash House A Go Go or Applebee's; Mexican food places such as El Indio; Italian restaurants like Baci Ristorante; japanese food places like Sushi Huku; and restaurants from all over the world and for every palate.
If you like to exercise, San Diego has many open parks to go jogging or biking such as Rohr Park, plus a number of modern gyms like 24 hour fitness or LA Fitness. Sports fans, remember that San Diego is home to the San Diego Chargers (NFL) and the San Diego Padres (MLB).
---
Moving with kids to San Diego
Consider in anticipation which school you want your kids to attend: excellent schools in San Diego include the Park Village Elementary School, Oak Valley Middle School, Ihigh Virtual Academy, and the University of California San Diego, among others.
---
Best Places to Live in San Diego
Remember to think about the distance to your workplace or your kids school when looking for a house in San Diego.

Great places to live in the San Diego area include for example Poway, Chula Vista, La Mesa, Carlsbad, La Jolla.
---
Cost of living in San Diego
The cost of living in San Diego is 30% higher than national average.
San Diego is a city that will feel like home to you. We are sure this information will result useful, and we are glad to assist you in your future move to San Diego.
Remember that in Moreno International, we grant you a first quality personalized service
® Moreno International, S.A. de C.V
International move to San Diego
www.movers.com.mx