International Movings to Sacramento, California
What you need to know about your move to Sacramento
Moreno International, the safest international moving company in Mexico, offers moving services to Mexico from Sacramento, California with transportation by land air or ocean container from the United States to Mexico
We offer:
The quality of our moving services from Sacramento to Mexico and 30 years of experience provide a smoother moving process to Mexico from California giving you more value for your money
Contact us and you will value our free friendly expert courteous assistance. Move to Mexico with the best international moving company, with Moreno International.
If you are looking for an international moving company servicing Sacramento and Mexico; Moreno International offers: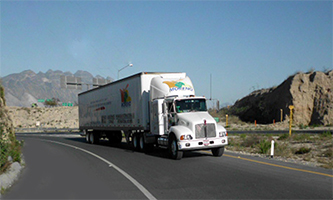 ---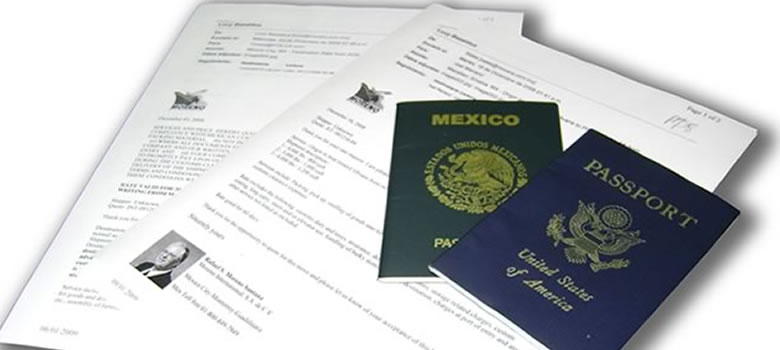 ---
Of Interest when moving to Sacramento:
Sacramento, the capital city of California, is located at the confluence of the Sacramento River and the American River in the northern portion of California's Central Valley, approximately 70 miles north of San Francisco. Its mean annual temperature is 61.1 °F (16.2 °C), with monthly means ranging from 45.8 °F (7.7 °C) in December to 75.4 °F (24.1 °C) in July.
---
If you are moving to Sacramento
You are going to live in a big, beautiful city full of opportunities.
You will find many theaters and movie houses like the Crest Theatre;
attractive destinations such as Scandia Family Fun Center, Fairytale Town, Raging Waters;
beautiful malls like The Shops at La Cantera;
beautiful shopping places like Arden Fair Mall; great hospitals such as University of California Davis Medical Center; art galleries, etc.
You will also find churches of all denominations in Sacramento: Catholic, Protestant, Jewish, Buddhist, etc.
You'll definitely find your favorite food and restaurants in Sacramento. There are great American food places like Steve's Pizza or Johnny Rockets; Mexican food restaurants such as El Abuelo; Italian food places such as Biba Restaurant or Taste of Tuscany; Chinese restaurants like Frank Fat's; plus restaurants from all over the world and for every palate.
If you like to exercise, Sacramento has some open parks to go jogging or biking such as McKinley Park, and a number of modern gyms like 24 Hour Fitness or Anytime Fitness. Sports fans, remember that Sacramento is home to the NBA Sacramento Kings.
---
Moving with kids to Sacramento
Consider in anticipation which school you want your kids to attend: excellent schools in Sacramento include Sacramento Waldorf School, El Camino Fundamental High School, Drexel University, California State University Sacramento, among many others.
---
Best Places to Live in Sacramento
Remember to think about the distance to your workplace or your kids' school when looking for a house in Sacramento. Great places to live in the area include for example Arden Arcade, North Natomas, and Elk Grove.
---
Cost of living in Sacramento
The cost of living in Sacramento is slightly above national average, but significantly below California's average.
Sacramento is a beautiful, diverse, and dynamic city full of opportunities. We are sure this information will result useful, and we are glad to assist you in your future move to Sacramento.
---
** What's it like to live in Sacramento in numbers?
Sacramento
California
U.S
Median household income
$48,306
$61,283
$51,660
Median home price
$192,950
$342,040
$183,450
Cost of living
(% of national avg)
106%
135%
100%
Unemployment
15%
12%
10%
Violent crime index
(1 is lowest)
8
6
4
Days per year with some sun
269
Days per year with some precipitation
57
Population
475,383
Remember that in Moreno International, we grant you a first quality personalized service
® Moreno International, S.A. de C.V
International move to Sacramento
www.movers.com.mx