Moving to Puebla, Puebla from US|Canada
With the safest moving company in Mexico.
Moreno International, the safest international moving company in Mexico, offers moving services to Puebla from US, Canada, etc or moving services from Puebla to Mexico City, Monterrey, Saltillo, DF, Metepec with transportation by land air or ocean container from the United States to Mexico
We offer:
The quality of our moving services and 30 years of experience provide a smoother moving process from US or Canada to Puebla, Mexico giving you more more value for your money
Contact us, and you will value our free friendly expert courteous assistance. Move to Mexico with the best international moving company, with Moreno International.
Moving services to...
Want to know more about your future city? check out these links
---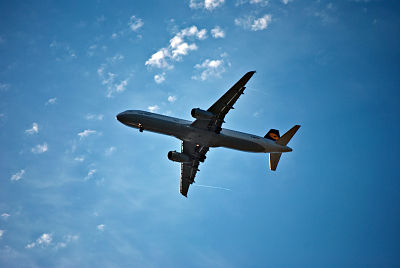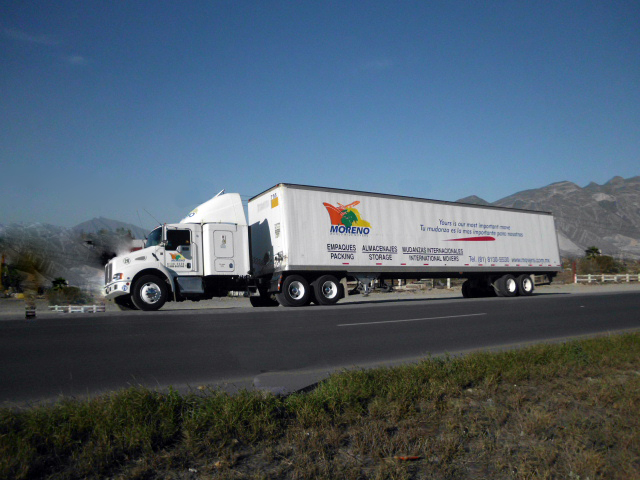 ---
Contact us, and recieve free valuable advice and professional assistance for your international move.
Obtain a free quote by clicking Quote your move to Mexico from US on the left column of this page.
Is the capital city of the state going by the same name. It is located 120 kms South from Mexico City, and to the North and East borders with the states of Oaxaca and Veracruz, Guerrero to the Northeast, and to the West with Hidalgo, Tlaxcala, Mexico and Morelos.
Its principal economic activities are car manufacturing at VolksWagen Mexico, commerce and tourism. In this city there are more than 2600 historical buildings built between the XVI and XIX century. It has been declared by The UNESCO as city of cultural heritage for humanity since 1987.
Remember:
We have a great ammount of experience moving families, expats and executives to US from Mexico, and from Mexico to US. We reach cities like San Miguel de Allende, Ajijic, Punta Mita, Mexico City, Monterrey, Queretaro, Aguscalientes, Guadalajara, etc, and any city you wish to move into.
This is how we do your move to Puebla from US or Canada
Using the most resistant and high quality packing materials, done by our experienced packing crew.
---