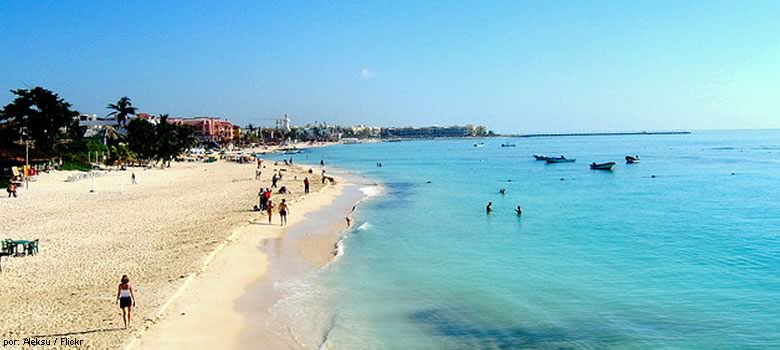 Moving to Playa del Carmen, Quintana Roo
Moreno International, the safest international moving company in Mexico, offers moving services to Playa del Carmen from US, Canada, etc or moving services from Playa del Carmen to Mexico City, Monterrey, Saltillo, DF, with transportation by land air or ocean container from the United States to Mexico
We offer:
The quality of our moving services and 30 years of experience provide a smoother moving process to Playa del Carmen giving you more value for your money
Contact us and you will value our free friendly expert courteous assistance. Move to Mexico with the best international moving company, with Moreno International.
Estimated moving quote to Playa del Carmen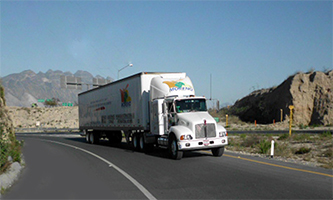 ---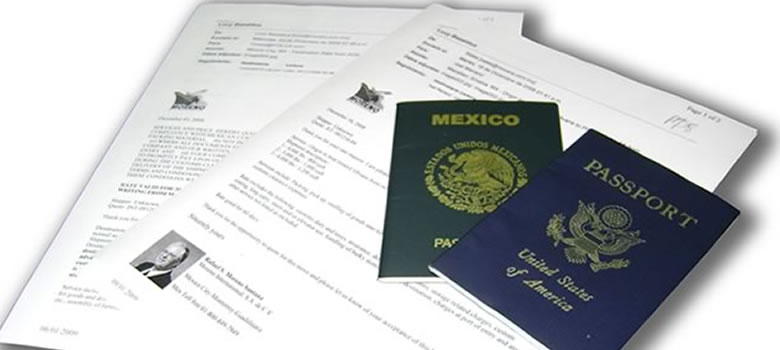 It is one of the most exciting and beautiful cities in the mexican Caribbean. Located in Southeastern Mexico in the state of Quintana Roo is at the heart of the Mayan Riviera, just 68 km South of Cancun. Surrounding it there are many tourist attractions related to the ecological and adventure tourism as well as many beautiful beaches. This city offers great opportunities to work and relax due to its beautiful landscapes, climate and natural beauties.
® Moreno International, S.A. de C.V
International Movings to Playa del Carmen
www.movers.com.mx