International Movings to Philadelphia Pennsylvania
What you need to know about your move to Philadelphia
Moreno International, the safest international moving company in Mexico, offers moving services to Mexico from Dallas, Pennsylvania with transportation by land air or ocean container from the United States to Mexico
We offer:
The quality of our moving services from Pennsylvania to Mexico and 30 years of experience provide a smoother moving process to Mexico from Pennsylvania giving you more value for your money
Contact us and you will value our free friendly expert courteous assistance. Move to Mexico with the best international moving company, with Moreno International.
Estimated moving quote from Philadephia, Pennsylvania to Mexico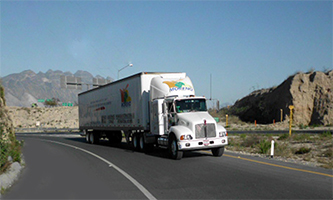 ---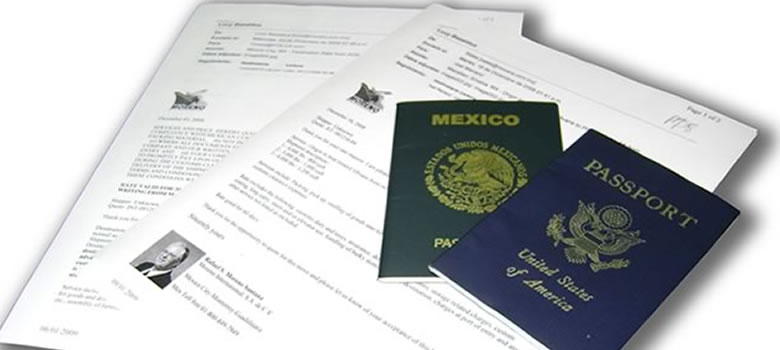 Of Interest when moving to Philadelphia:
Philadelphia is located in the Northeastern United States along the Delaware and Schuylkill rivers and it lies about 80 miles (130 km) southwest of New York City.
It is the fifth-most-populous city in the United States. Summers there are typically hot and muggy, fall and spring are generally mild, and winter is cold. The January average is 32.3 °F (0.17 °C), though lows at times reach 10 °F (?12 °C) Summers are hot and humid with a July daily average of 79.2 °F (26.2 °C).
---
If you are moving to Philadelphia
You are going to live in a big, modern city with many professional, cultural, and entertainment options.
You will find many theaters and movie houses like Ritz 5 Movies;
attractive destinations like Franklin Institute Science Museum, Philadelphia Zoo, Philadelphia Museum of Art;
beautiful shopping places like The Shops at Liberty Place;
great hospitals such as: Hospital of the University of Pennsylvania; art galleries, etc.
You will also find churches of all denominations in Philadelphia: Catholic, Protestant, Jewish, Buddhist, etc.
You'll definitely find your favorite food and restaurants in Philadelphia. There are great American food places such as Jake's or Applebee's; Mexican food restaurants such as Lolita; great Italian places like Modo Mio; Chinese restaurants such as Sang Kee; plus restaurants from all over the world and for every palate.
If you like to exercise, Philadelphia has some open parks to go jogging or biking such as Fairmount Park, and a number of modern gyms like Gold's Gym or 24 Hour Fitness. Sports fans, remember that Philadelphia is home to the NBA Philadelphia 76ers, MLB Philadelphia Phillies, NFL Philadelphia Eagles, MLS Philadelphia Union, and NHL Philadelphia Flyers.
---
Moving with kids to Philadelphia
In a large city like Philadelphia it is best to not work or take your children to school too far away from where you reside. So think in anticipation which school you want your kids toa ttend excellent schools in Philadelphia include:
Penn Alexander School, Masterman Julia R Secondary School, Central High School, University of Pennsylvania, among many, many others.
---
Best Places to Live in Philadelphia
When looking for a house in Philadelphia, consider beautiful neighborhoods like: Queen Village, Bella Vista, Northern Liberties..
---
Cost of living in Philadelphia
The cost of living in Philadelphia is 5% above national average.
Philadelphia is a dynamic city with an infinite number of opportunities. We are sure this information will result useful, and we are glad to assist you in your future move to Philadelphia.
---
** What's it like to live in Philadelphia in numbers?
Philadelphia
Pennsylvania
U.S
Median household income
$36,437
$49,236
$51,660
Median home price
$156,320
$155,030
$183,450
Cost of living
(% of national avg)
105%
95%
100%
Unemployment
11%
8%
10%
Violent crime index
(1 is lowest)
9
5
4
Days per year with some sun
207
Days per year with some precipitation
119
Population
1,440,751
Remember that in Moreno International, we grant you a first quality personalized service
® Moreno International, S.A. de C.V
International move to Philadelphia
www.movers.com.mx