International Movings to Miami, Florida
What you need to know about your move to Miami
Moreno International, the safest international moving company in Mexico, offers moving services to Mexico from Miami, Florida with transportation by land air or ocean container from the United States to Mexico
We offer:
The quality of our moving services from Miami to Mexico and 30 years of experience provide a smoother moving process to Mexico from Florida giving you more value for your money
Contact us and you will value our free friendly expert courteous assistance. Move to Mexico with the best international moving company, with Moreno International.
If you are looking for an international moving company servicing Miami and Mexico; Moreno International offers: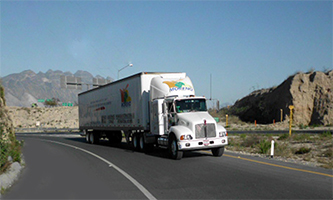 ---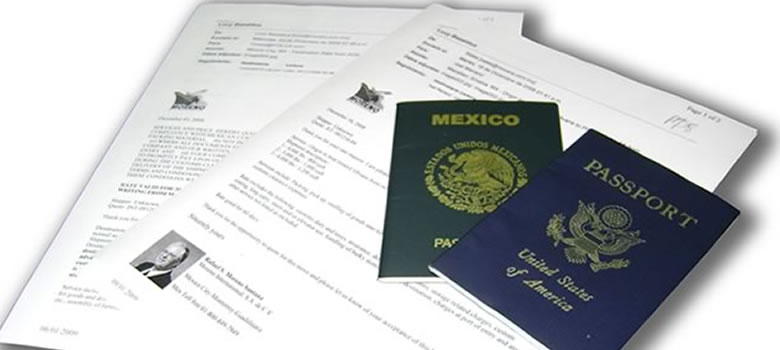 ---
---
Of Interest when moving to Miami:
Miami is a city located on the Atlantic coast in southeastern Florida. Miami is a major center and a leader in finance, commerce, culture, media, entertainment, the arts, and international trade.
It has hot and humid summers and short, warm winters, with a marked drier season in the winter.
---
If you are moving to Miami
you are going to live in a beautiful, modern city with many professional, cultural, and entertainment options.
You will find many theaters and movie houses like Tower Theater;
attractive destinations like Miami Beach, Miami Seaquarium;
beautiful shopping places like Dadeland Mall or Lincoln Road;
great hospitals such as University of Miami, Jackson Memorial Hospital; art galleries, etc.
You will also find churches of all denominations in Miami: Catholic, Protestant, Jewish, Buddhist, etc.
You'll definitely find your favorite food and restaurants in Miami, Florida. There are great American food places like The Palm, Christy's Restaurant or Chili's; Mexican food restaurants such as Salsa FIesta Grill; Italian food places such as Casa Tua; Chinese restaurants like Bamboo Garden; plus restaurants from all over the world and for every palate.
If you like to exercise, Miami has some open parks to go jogging or biking such as Miami Springs, and a number of modern gyms like Crunch or Bally Total Fitness. Sports fans, remember that Miami is home to the NFL Miami Dolphins, MLB Miami Marlins, NBA Miami Heat, NHL Florida Panthers.
---
Moving with kids to Miami
In a large city like Miami it is best to not work or take your children to school too far away from where you reside. So think in anticipation which school you want your kids to attend: Pinecrest Preparatory Academy, Coral Reef Senior High School, University of Miamiamong many, many others.
---
Best Places to Live in Miami
Remember to think about the distance to your workplace or your kids' school when looking for a house in Miami.
Great places to live in the area include for example: Coral Gables, Key Biscayne, Westchester, or Biscayne Park.
---
Cost of living in Miami
The cost of living in Miami is slightly below national average.
Miami is a dynamic city with an infinite number of opportunities. We are sure this information will result useful, and we are glad to assist you in your future move to Miami.
Remember that in Moreno International, we grant you a first quality personalized service
® Moreno International, S.A. de C.V
International move to Miami
www.movers.com.mx