International Movings to Houston Texas
What you need to know about your move to Houston
Moreno International provides international moving services to Mexico in Houston and its neighborhoods like The Woodlands, Sugarland, River Oaks, Galleria, Clear Lake, The Heights. And cities like: San Antonio, Austin, Dallas, Fort Worth, Irving, Arlington, Corpus Christi, Plano, Waco, etc.
We also provide excellent moving services to all above Texas cities from Monterrey, Mexico City, Guadalajara, Puebla, Queretaro, Toluca, Saltillo, Ajijic, Puerto Vallarta, Punta Mita, Bucerias, Leon, Aguascalientes, and many others.
For more than 35 years Moreno International has been providing expert customs clearance advice and excellent moving services to many happy customers, so please do not hesitate to contact us and we will be most happy to be of assistance. We are looking forward to your telephone call or email message.
If you are looking for an international moving company servicing Houston and Mexico; Moreno International offers:
Friendly personal and capable assistance by toll free telephone, email and online help on our website
Expert assistance on Mexican and US customs regulations that will save you time and money
Free move quotes
35 years of experience serving happy customers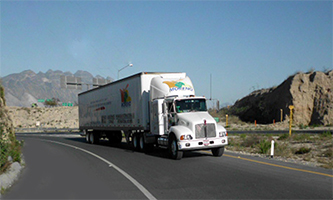 ---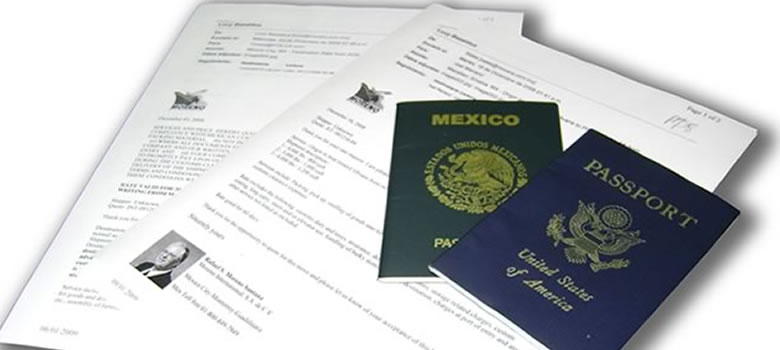 Of Interest when moving to Houston:
Houston is huge. It is the largest US city in terms of physical size. Also known as Bayou City, it has a population of 2.2 million. During summer, temperature in Houston commonly reaches over 90 ° F (32 ° C); winters are fairly temperate.
If you are moving to Houston
You are going to live in a big, modern city with many professional, cultural, and entertainment options.
You will find many theaters and movie houses like the River Oaks Theatre;
attractive destinations like Houston Zoo, Downtown Aquarium, Houston Museum District, Theatre District;
beautiful shopping places like Westside Galleria, Katy Mills, Houston Premium Outlets;
great hospitals such as Texas Medical Center; art galleries, etc.
You will also find churches of all denominations in Houston: Catholic, Protestant, Jewish, Buddhist, etc.
You'll definitely find your favorite food and restaurants in Houston. There are great American food places such as Houston Barbeque Company or Applebee's; Mexican food restaurants such as Los Mariachis; great coffe houses such as Catalina Coffee; plus restaurants from all over the world and for every palate.
If you like to exercise, Houston has some open parks to go jogging or biking such as the Memorial Park, and a number of modern gyms like Texas Rock Gym or Lifetime Fitness. Sports fans, remember that Houston has a professional team in almost every major league: Houston Texans (NFL), Houston Astros (MLB), Houston Rockets (NBA), and Houston Dynamo (MLS).
Moving with children to Houston
In a large city like Houston it is best to not work or take your children to school too far away from where you reside. So think in anticipation which school you want your kids to attend: excellent schools in Houston include Barbara Bush Elementary School, Cornerstone Academy, Kerr High School among many, many others.
Best Places to Live in Houston
When looking for a house in Houston, consider beautiful neighborhoods like Montrose, the Heights, or River Oaks; but also consider living in the suburbs: Piney Point or The Woodlands are examples of great places to live just outside the city.
---
How is Houston life in numbers?
| | Houston | Texas | U.S |
| --- | --- | --- | --- |
| Medium household income | $43,510 | $48,457 | $51,660 |
| Medium house price | $156,120 | $133,650 | $183,450 |
| Cost of life | 91% | 88% | 100% |
| Unemployment | 8% | 8% | 10% |
| Criminal Ratio | 8% | 6% | 4% |
| Sunny days per year | 204 | | |
| Rainy days per year | 80 | | |
| Population | 2,235,760 | | |
Remember that in Moreno International, we grant you a first quality personalized service
® Moreno International, S.A. de C.V
International move to Houston
www.movers.com.mx