Moving to Guadalajara, Jalisco
Moreno International, the safest international moving company in Mexico, offers moving services to Guadalajara from US, Canada, etc or moving services from Guadalajara to US or Canada, with transportation by land air or ocean container from the United States to Mexico
We offer:
The quality of our moving services and 30 years of experience provide a smoother moving process to Guadalajara giving you more value for your money
Contact us and you will value our free friendly expert courteous assistance. Move to Mexico with the best international moving company, with Moreno International.
Estimated moving quote to Guadalajara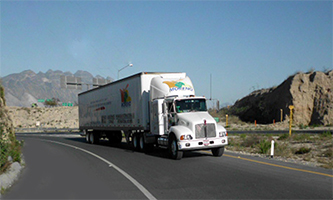 ---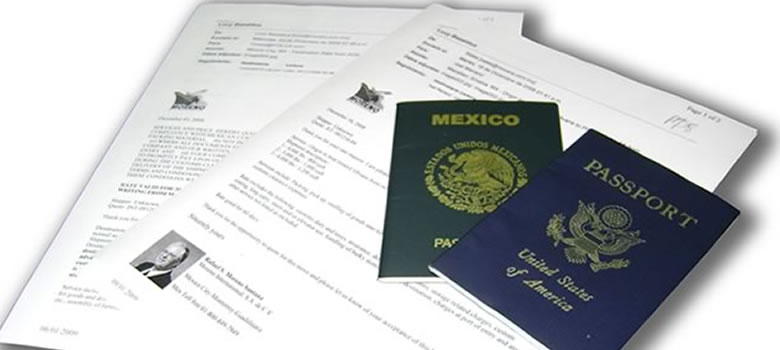 Guadalajara, also known as "The West Pearl", is the city capital of the state Jalisco, which is located in the western part of the country, and is home to 1,494,134 people. Its climate is temperate with little humidity, with rainy season occupying the months from May to October.
Summers become more humid, with temperatures averaging 33 &deg C (91 &deg F ); during the winter, especially in January and February, it is common to see thermometers reading all the way down to 7&deg C (45 &deg F ).
Guadalajara is the epitome of Mexican culture. It is the world's capital of tequila, mariachi, and charrerías. It is also the country's most important electronic cluster and one of the most important at a world-wide level. It is known as the Mexican Silicon Valley due to its strong electronic industry.
---
If you are moving to Guadalajara
You are going to discover a city of beautiful landscapes, amiable people, and rich history...
You will find many theaters and movie houses like Cinepolis or Cinemark; museums like Casa Museo López Portillo
attractive destinations such as Catedral de Guadalajara, Teatro Degollado;
places to shop like Condo Plaza del Sol, Walmart, Home Depot;
and great hospitals such as Hospital San Javier, Hospital Santa Margarita, Hospital del Country.
You will also find churches of all denominations in Guadalajara: Catholic, Protestant, Jewish, Buddhist, etc.
You'll definitely find your favorite food and restaurants in Guadalajara. There are great Mexican food places such as the traditional Los Otates with their famous quesadillas; globally known franchises such as McDonald's, Applebees or Pizza Hut; and restaurants from all over the world and for every palate.
If you like to exercise, there are many open parks to go jogging or biking such as the beautiful Parque Agua Azul. There are also a number of modern gyms like Sport City, with several branches all over the city. Sports fans, remember Guadalajara is home to professional soccer teams Chivas, Atlas, and Estudiantes Tecos.
---
Moving with kids to Guadalajara
Consider in anticipation which school you want your kids to attend: excellent schools in Guadalajara include Colegio Inglés de Guadalajara and Colegio Británico de Guadalajara which are bilingual (English, Spanish), or the religious Instituto Miguel Ángel de Occidente, which also teaches French
---
Best Places to Live in Guadalajara
Remember to think about the distance to your workplace or your kids school when looking for a house in Guadalajara.
Great places to live in Guadalajara include for example Puerta de Hierro, Valle Real, San Javier, Providencia, Bugambilias, or El Palomar.
---
Cost of living in Guadalajara
The average monthly cost of living in Guadalajara, considering a middle to upper class family lifestyle, ranges from $2478 to $5478 USD.
Jalisco's capital Guadalajara is a city you won't want to leave. We are sure this information will result useful, and we are glad to assist you in your future move to Guadalajara.
® Moreno International, S.A. de C.V
International Movings to Guadalajara
www.movers.com.mx