International Movings to Baltimore, Maryland
What you need to know about your move to Baltimore
Moreno International, the safest international moving company in Mexico, offers moving services to Mexico from Baltimore, Maryland with transportation by land air or ocean container from the United States to Mexico
We offer:
The quality of our moving services from Baltimore to Mexico and 30 years of experience provide a smoother moving process to Mexico from Maryland giving you more value for your money
Contact us and you will value our free friendly expert courteous assistance. Move to Mexico with the best international moving company, with Moreno International.
If you are looking for an international moving company servicing Baltimore and Mexico; Moreno International offers: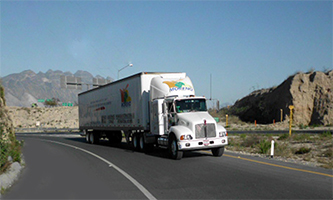 ---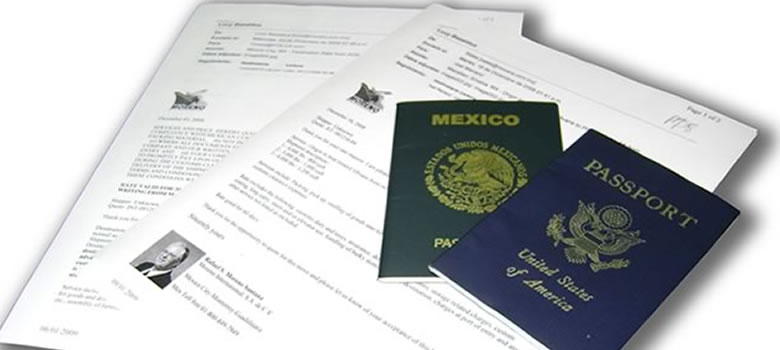 ---
Of Interest when moving to Baltimore:
Baltimore, located in the central area of Maryland, is the largest city in this U.S state. "Charm City" is located along the Patapsco River, and it represents the largest seaport in the Mid-Atlantic United States. Baltimore has cool and damp winters, with temperatures averaging 36.8 °F (2.7 °C) in January; and warm to hot summers, with temperatures averaging 81.7 °F (27.6 °C) in July. There are usually 2-3 snowfalls per year.
---
If you are moving to Baltimore
You are going to discover a fun, dynamic city full of opportunities.
You will find many theaters and movie houses like Landmark Theatres
attractive destinations such as Inner Harbor, National Aquarium, or Maryland Science Center;
beautiful shopping places like the White Marsh Mall, or Harborplace & The Gallery
great hospitals such as Johns Hopkins Hospital; art galleries, etc.
You will also find churches of all denominations in Baltimore: Catholic, Protestant, Jewish, Buddhist, etc.
You'll definitely find your favorite food and restaurants in Baltimore There are great American food places such as Bones Steakhouse Restaurant or Applebee's; seafood restaurants like BluePointe Seafood Restaurant; Mexican food places such as Agave; Italian restaurants like Serafino Italian Restaurant; japanese food places like Tomo; and restaurants from all over the world and for every palate.
If you like to exercise, Baltimore has some open parks to go jogging or biking such as Patterson Park, and a number of modern gyms like Gold's Gym or MV Fitness. Sports fans, remember that Baltimore is home to the NFL Baltimore Ravens and MLB Baltimore Orioles.
---
Moving with kids to Baltimore
Consider in anticipation which school you want your kids to attend: excellent schools in Baltimore include the Baltimore Highlands Elementary School, Waldorf School of Baltimore, Baltimore Polytechnic Institute, Johns Hopkins University.
---
Best Places to Live in Baltimore
Remember to think about the distance to your workplace or your kids school when looking for a house in Baltimore.

Great places to live in Baltimore include for example Canton, Fells Point and Mt. Vernon.
---
Cost of living in Baltimore
The cost of living in Baltimore is 6% below national average.
Baltimore is a city that will feel like home to you. We are sure this information will result useful, and we are glad to assist you in your future move to Baltimore.
---
**What's it like to live in Baltimore, Maryland in numbers?
Baltimore
Maryland
U.S
Median household income
$37,890
$69,169
$51,660
Median home price
$134,050
$265,220
$183,450
Cost of living
(% of national avg)
94%
119%
100%
Unemployment
11%
7%
10%
Violent crime index
(1 is lowest)
10
7
4
Days per year with some sun
213
Days per year with some precipitation
114
Population
634,771
Remember that in Moreno International, we grant you a first quality personalized service
® Moreno International, S.A. de C.V
International move to Baltimore
www.movers.com.mx