International Movings to Austin, Texas
What you need to know about your move to Austin
Moreno International provides international moving services to/from Mexico from/to Austin and its neighborhoods like Tarrytown, Cat Mountain, Bouldin, Clarksville, Allandale, Enfield, Bryker Woods, and Rosedale. And cities like Dallas, San Antonio, Houston, Fort Worth, Irving, Arlington, Corpus Christi, Plano, Waco
We also provide excellent moving services to all above Texas cities from Monterrey, Mexico City, Guadalajara, Puebla, Queretaro, Toluca, Saltillo, Ajijic, Puerto Vallarta, Punta Mita, Bucerias, Leon, Aguascalientes, and many others.
For over 35 years Moreno International has been providing expert customs clearance advice and excellent moving services to many happy customers, so please do not hesitate to contact us and we will be most happy to be of assistance. We are looking forward to your telephone call or email message.
If you are looking for an international moving company servicing Austin and Mexico; Moreno International offers:
Friendly personal and capable assistance by toll free telephone, email and online help on our website
Expert assistance on Mexican and US customs regulations that will save you time and money
Free move quotes
35 years of experience serving happy customers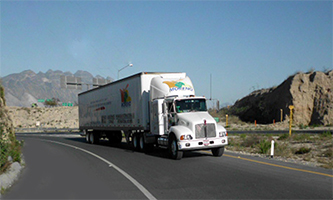 ---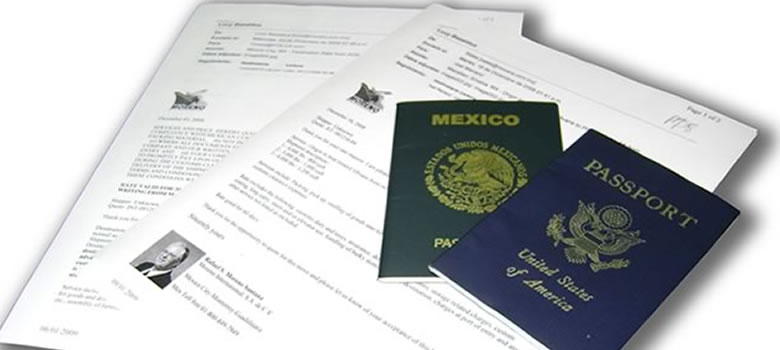 ---
Of Interest when moving to Austin:
Located in Central Texas, northeast of San Antonio, Austin is the capital city of Texas. It has a population over 750,000; a mix of domestic and foreign college students, businessmen, university faculty and staff, government employees, high-tech workers, and musicians. Austin has extremely hot summers and mild winters.
---
If you are moving to Austin
you are going to enjoy one of the greatest places to live in the U.S. It is not as internationally known as other cities, but it certainly is as interesting
You will find many theaters and movie houses like the Paramount Theater;
attractive destinations Texas State Capitol, East 6th Street, Zilker Park;
the globally famous Austin City Limits Music Festival; beautiful shopping places like Highland Mall;
great hospitals such as St David's Medical Center, Cornerstone Hospital of Austin; art galleries, etc.
You will also find churches of all denominations in Austin: Catholic, Protestant, Jewish, Buddhist, etc.
You'll definitely find your favorite food and restaurants in Austin. There are great American food places such as Jeffrey's or Applebee's; Mexican food restaurants such as Fonda San Miguel; great Asian and Italian food places like Uchi and Vespaio, respectively; plus restaurants from all over the world and for every palate.
If you like to exercise, Austin has some open parks to go jogging or biking such as Emma Long Metropolitan Park or Town Lake, and a number of modern gyms like Lifetime Fitness or 24-Hour Fitness. Sports fans, remember that Austin is home to the University of Texas Longhorns and several world-class golf courses.
---
Moving with children to Austin
Consider in anticipation which school you want your kids to attend: excellent schools in Austin include Barton Hills Elementary School, Valley View Elementary School Austin High School, and of course the famous University of Texas at Austin.
---
Best Places to Live in Austin
Remember to think about the distance to your workplace or your kids school when looking for a house in Austin. Great places to live in Austin include for example Bouldin, Clarksville, Allandale, and Tarrytown.
---
Cost of Living in Austin
The cost of living in Austin is slightly above national average. Austin is a dynamic city with infinite opportunities. We are sure this information will result useful, and we are glad to assist you in your future move to Austin.
Remember that in Moreno International, we grant you a first quality personalized service
® Moreno International, S.A. de C.V
International move to Austin
www.movers.com.mx